Smart City Portfolio
FOR CITIES AND LOCAL AUTHORITIES
EDAG
Smart City Solutions
Smart Mobility
The focus is on efficient and sustainable mobility development for the innovative transport of passengers and goods, e.g. smart mobility stations or urban logistics concepts.
Smart Infrastructure
An intelligent networking of data for customised services through to the smart city platform. By means of our dashboard, the data can be used and processed in a practical way for the stakeholders and interested parties of a city.
Smart Government
We assist and advise cities and local authorities with the digitalisation of their administrative services (implementation of OZG, the German Online Access Act)
Smart People
The members of the community are the focus of digitalisation – it is therefore essential that we involve them in the development process of smart cities and communities from the beginning.
For data protection reasons, YouTube requires your consent before loading.
REASONS FOR SHAPING THE SMART CITY WITH EDAG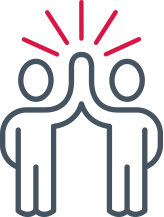 Impact
Impact
Development partner to the mobility industry with the ability to get things done
Agile project management – experience in the automotive segment in conjunction with agile project management.
Strong partner network
Strong partner network
Smart City means co-creation.
Following this motto, we also work together with our partners in the smart city environment to develop the best solutions for cities and municipalities.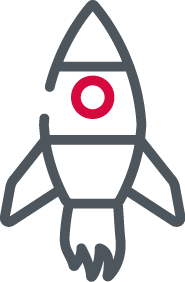 Product modules and incubators
Product modules and incubators
Incubators for innovative ideas during the early phase; (business model, customer benefit, technical concept etc.)
Ideal: 2 products in 20 weeks
CURRENT CHALLENGES FACED BY COMMUNITIES AND CITIES:
NO ROOM FOR
DIGITALISATION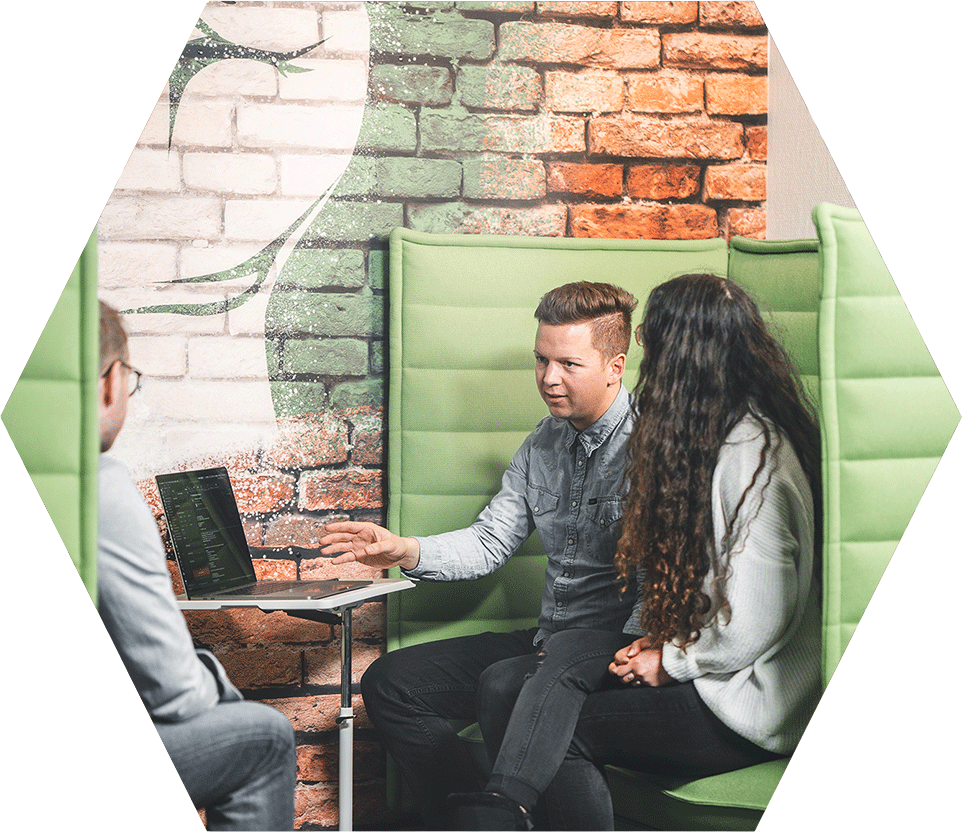 Proprietary software solutions
Digital patchwork
Acceptance and added value of digitalisation solutions
LEGAL RULES &
REGULATIONS

Implementation of the Online Access Act
GDPR
Digital public services
SHAPING THE MOBILITY
TURNAROUND
NOX and CO2 pollution
Inhomogeneous utilisation of the public transport system
Individual transport is on the increase despite additional mobility services
ACCEPTING
RESPONSIBILITY
EDAG as an implementer
Arranging, adapting and further developing production solutions together
ADVICE AND
IMPLEMENTATION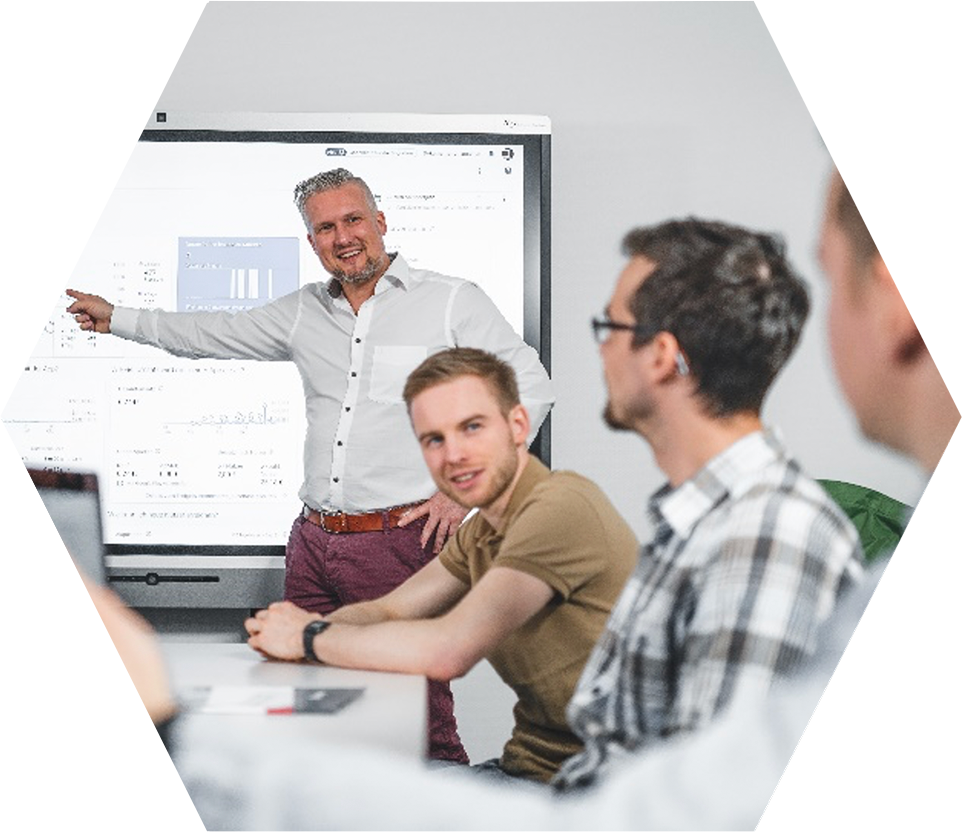 Taking into account the conditions set out in the Online Access Act
Open source – open data coding community
INTEROPERABLE AND DIGITALLY
INTEGRATED SERVICES
Development and utilisation of
Standardised data models
Open source technologies
Urban data platforms
Public money – public code
COMPETENCES OF THE EDAG GROUP AS
ELEMENTS OF THE SMART CITY
Project / product management
Project / product management
General contractor, innovations management, process consulting, agile development, cyber security
IOT
Sensor, sensor fusion, DLT-based transactions layer, agents/gateways, platforms, digital twin
VR / AR / 3D
Interactive media, content, interfaces & UX , game engines, high-end visualisation
Service & mobile development
Service & mobile development
UX Architecture, UI Design, frontend development (native/hybrid app, web), GDPR, payment, App Store release, operations
Cloud Development
Backend/ platform development, development and operations (DevOps), Fireware, data engineering, data architecture, data analytics, parallel & distributed computing
Artificial Intelligence
Data science, Computervision (image/ scene/ drive/ acoustic/ text), process intelligence, deep learning, data validation
OUR COMPETENCIES
Intelligent networking of data
Use of standardised software and open source/date technologies
White labelling of our own product modules
Development of a collaborative ecosystem
Mutual cooperation in an implementation network
'Not possible' is not an option: EDAG Smart City has completely rethought the urban ecosystem.
More on this in the free whitepaper: "Digital data: The gold mine for future mobility".
This might also interest you