Regional Conference of the Federal Programme Model Projects Smart Cities
Last week, EDAG participated in the Regional Conference Model Projects Smart City in Gütersloh to discuss and exchange ideas on the topics of data platform and data in the Smart City.
The regional conference provided an opportunity to connect with other experts and stakeholders and share its vision of future-oriented data platforms and solutions. In addition, municipalities and cities shared their experiences with the use of different data platforms and others talked about their plans.
During the discussions and exchanges, the importance of using a data platform for citizens was questioned again and again, because the focus is always on creating tangible added value. Everyone is aware that the use of digital administration is necessary to create an efficient and sustainable city/municipality.
In addition to presentations and field reports, visitors to the event had the opportunity to learn and exchange information in various workshops (data strategy, open data and data ethics, and data platforms). The goals, challenges and solutions of the respective topics were considered and it quickly became apparent that we are only at the beginning and that we have very different approaches and requirements in Germany.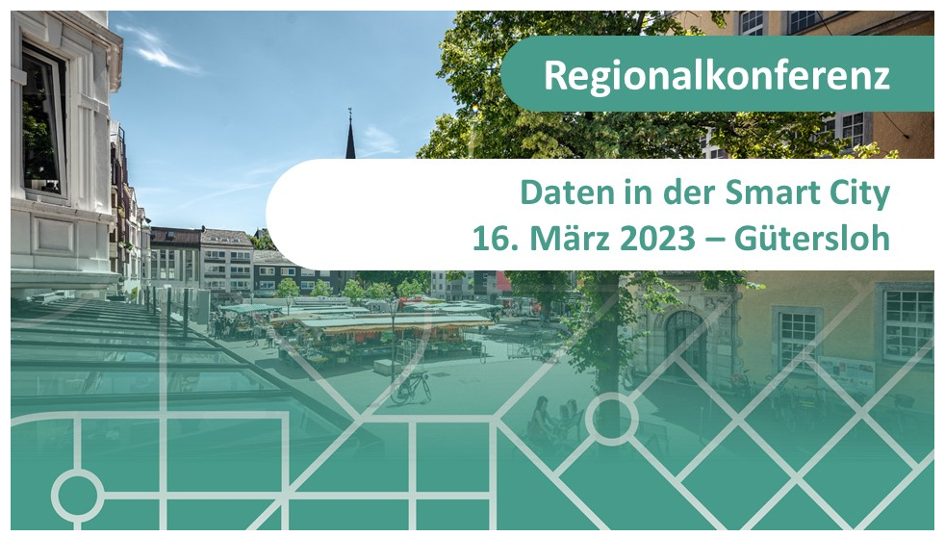 EDAG offers solutions in the field of smart cities and relies on various approaches. One of these solutions is data strategy consulting. Here, EDAG supports cities and municipalities in developing a sensible strategy for the collection, processing and analysis of data in connection with smart city applications.
Another approach from EDAG is the open source Smart City Dashboard, which is already in use in various cities across Germany.
In addition to these generic solutions, EDAG also offers specific Smart City Use Cases. These are concrete use cases for which EDAG develops individual solutions for cities and municipalities in its partner network.
If you would like to find out more about our range of services relating to data platforms, data in the smart city and sensor technology, please do not hesitate to contact us.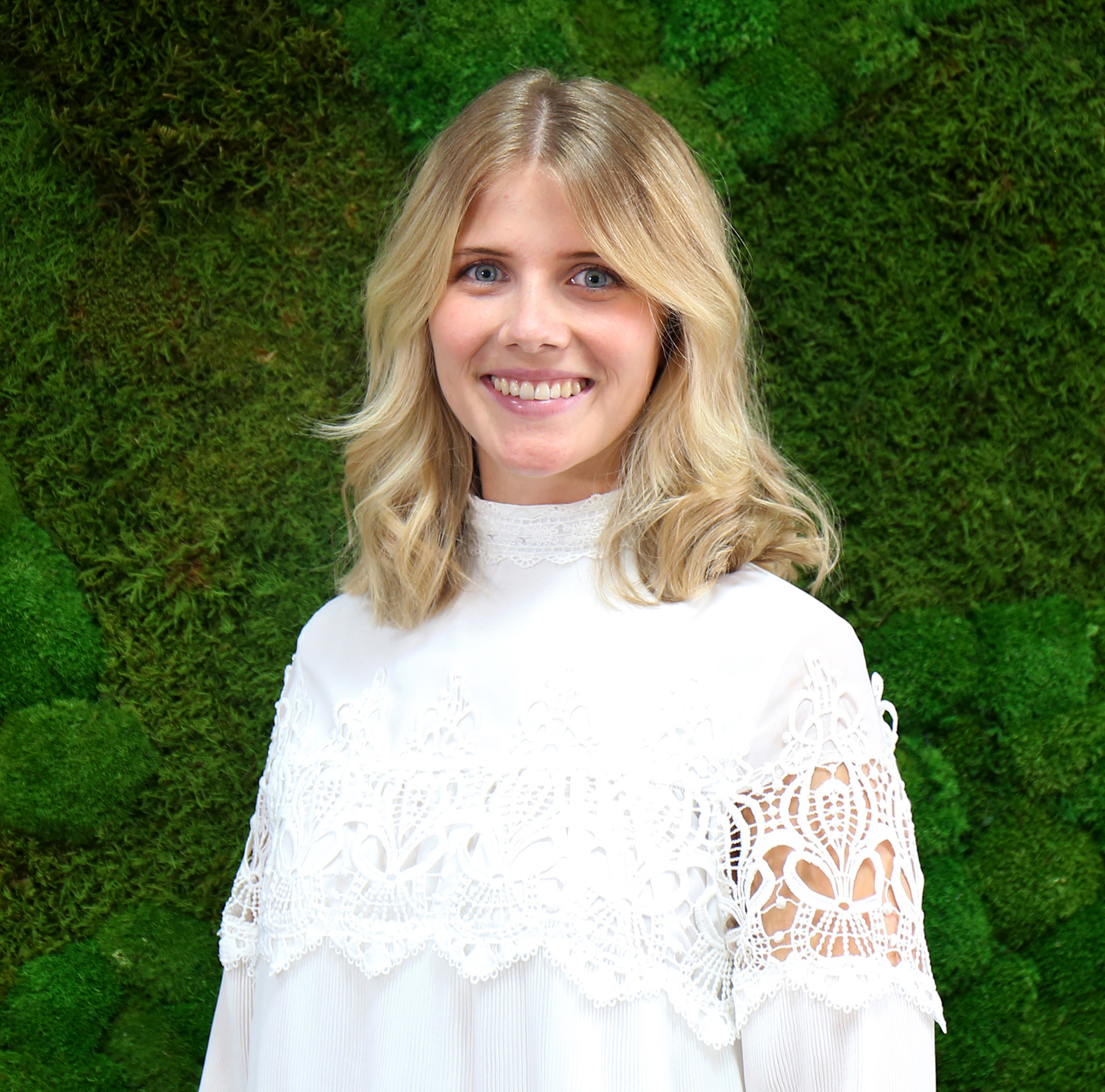 This might also interest you