Dutch Design Week with the EDAG CityBot this year.
The "Dutch Design Week" is one of the hotspots for concepts that combine attractive designs with new technologies. This year, EDAG Netherlands is presenting the EDAG CityBot, a sustainable mobility concept, and showing how a city can become cleaner, safer and smarter in the future. EDAG CityBots are highly automated robot vehicles which are capable of independently carrying out a variety of urban mobility and transport tasks and municipal services – from passenger transport, parcel delivery and waste disposal to park maintenance.
From 22 to 30 October, visitors can see the EDAG CityBot live in the Klokgebouw at stand B1. Furthermore, we will present the concept around the EDAG CityBot in the DDW Talks Smart City (28 October, 9:00am-12:30pm, Fifth NRE Eindhoven).
Further information on the EDAG CityBot can be found here:
www.edag-citybot.com
Further information about our trade fair appearance can be found here:
https://nl.edag.com/en/news/the-edag-citybot-visits-the-dutch-design-week-2022
Further information on the Dutch Design Week can be found here:
https://ddw.nl/en/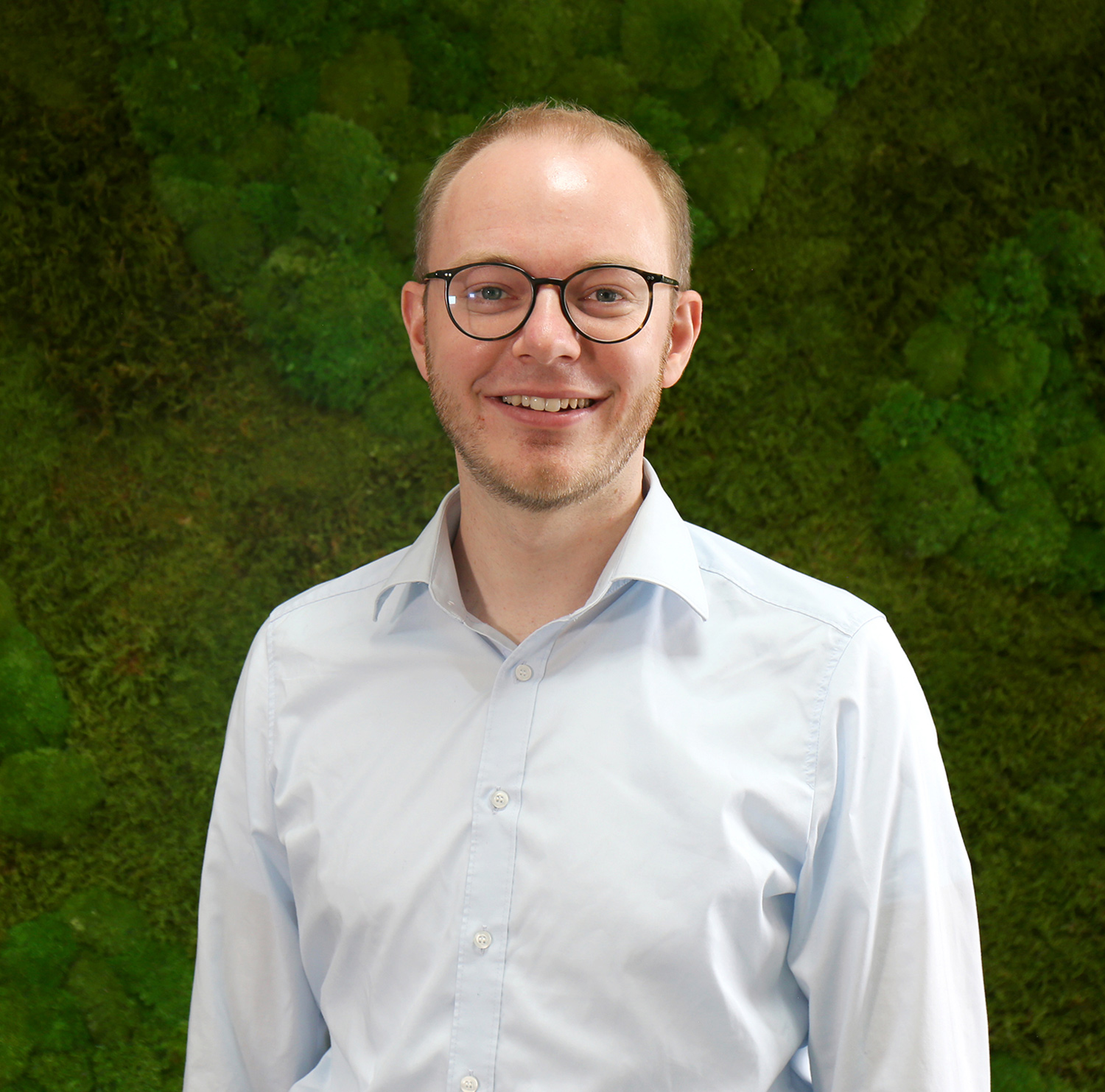 This might also interest you