EDAG at the GreenTechFestival.
Last week, the GreenTechFestival was held in Berlin – a platform for innovative and green technologies for a sustainable future. EDAG Group also had a booth to present sustainability topics. As an example, our Smart City Dashboards and the EDAG CityBot were presented to transform future cities in a safer, more sustainable and livable way.  
In the area of climate, we are currently implementing the heavy rain early alarm system in the county of Fulda, in Hesse, together with our partner company Spekter. This is another example of innovative technologies that are becoming increasingly important in today's world and for the future. 
In addition to sustainability topics in the smart city environment, however, topics on the use of resources were also presented. For EDAG Group, this is important in the design and prototyping phase, as well as in the production phase. In line with smart city concepts, we want to reduce emissions as much as possible in all phases of use. 
Impressions from the exhibition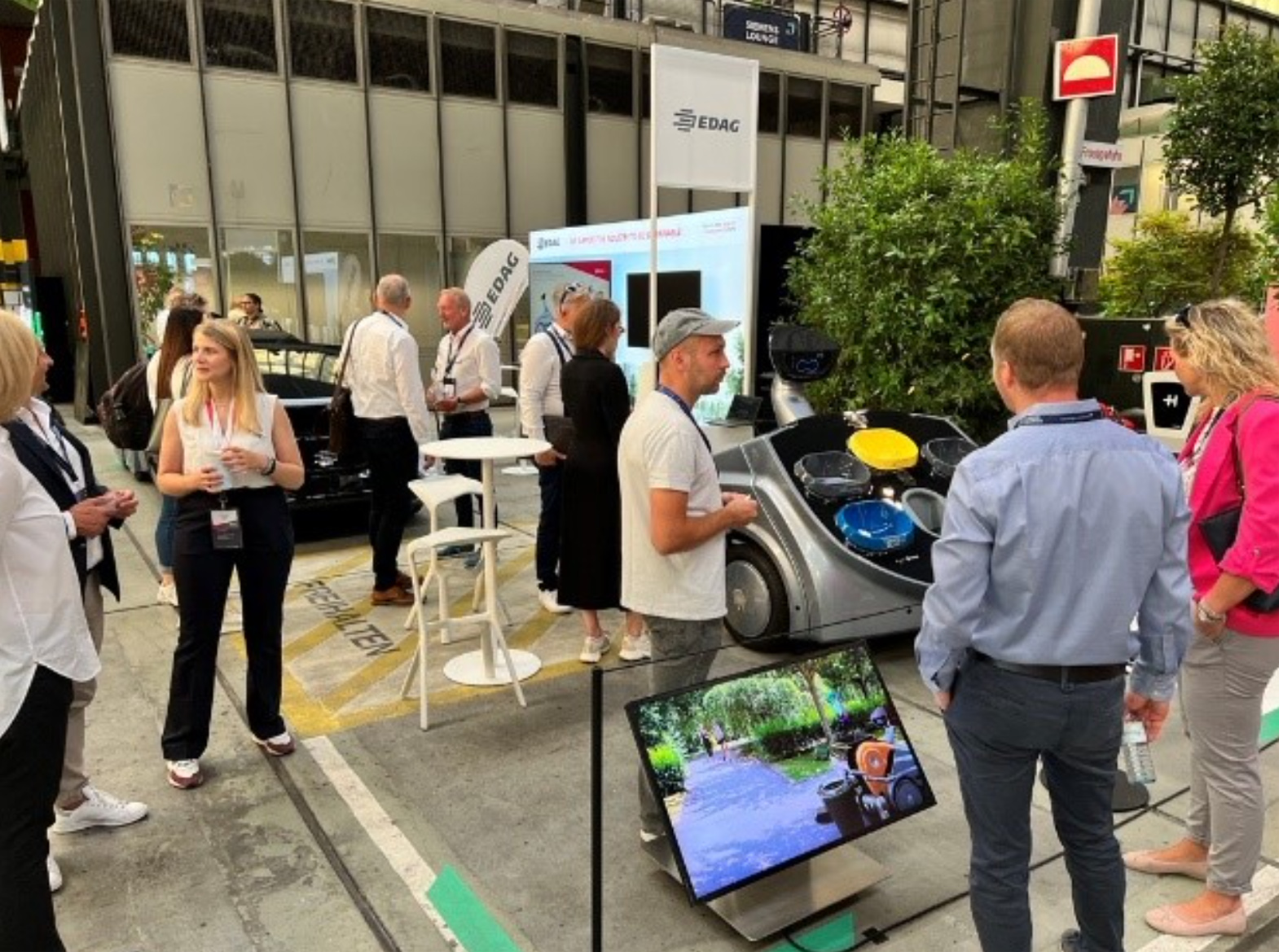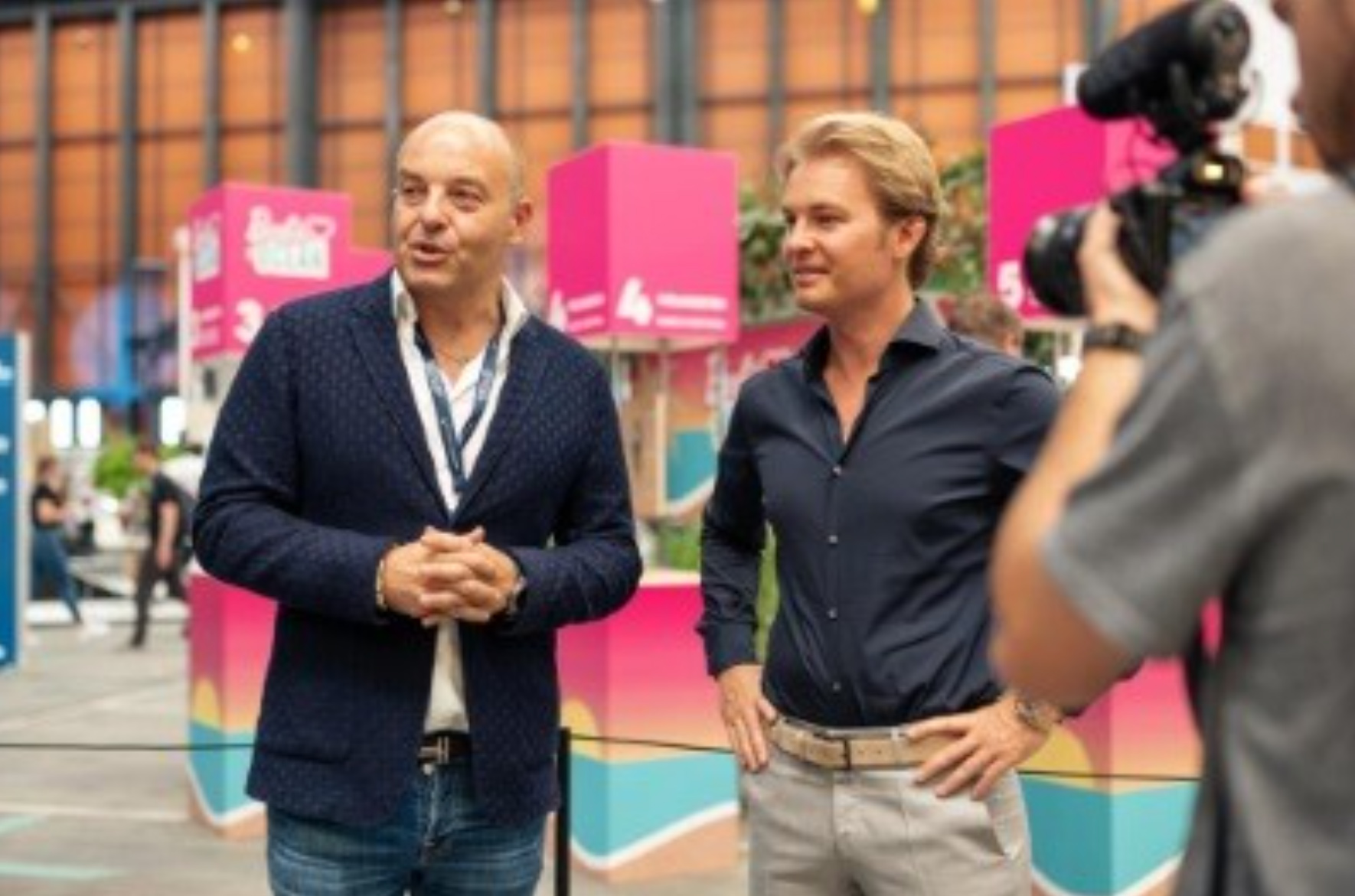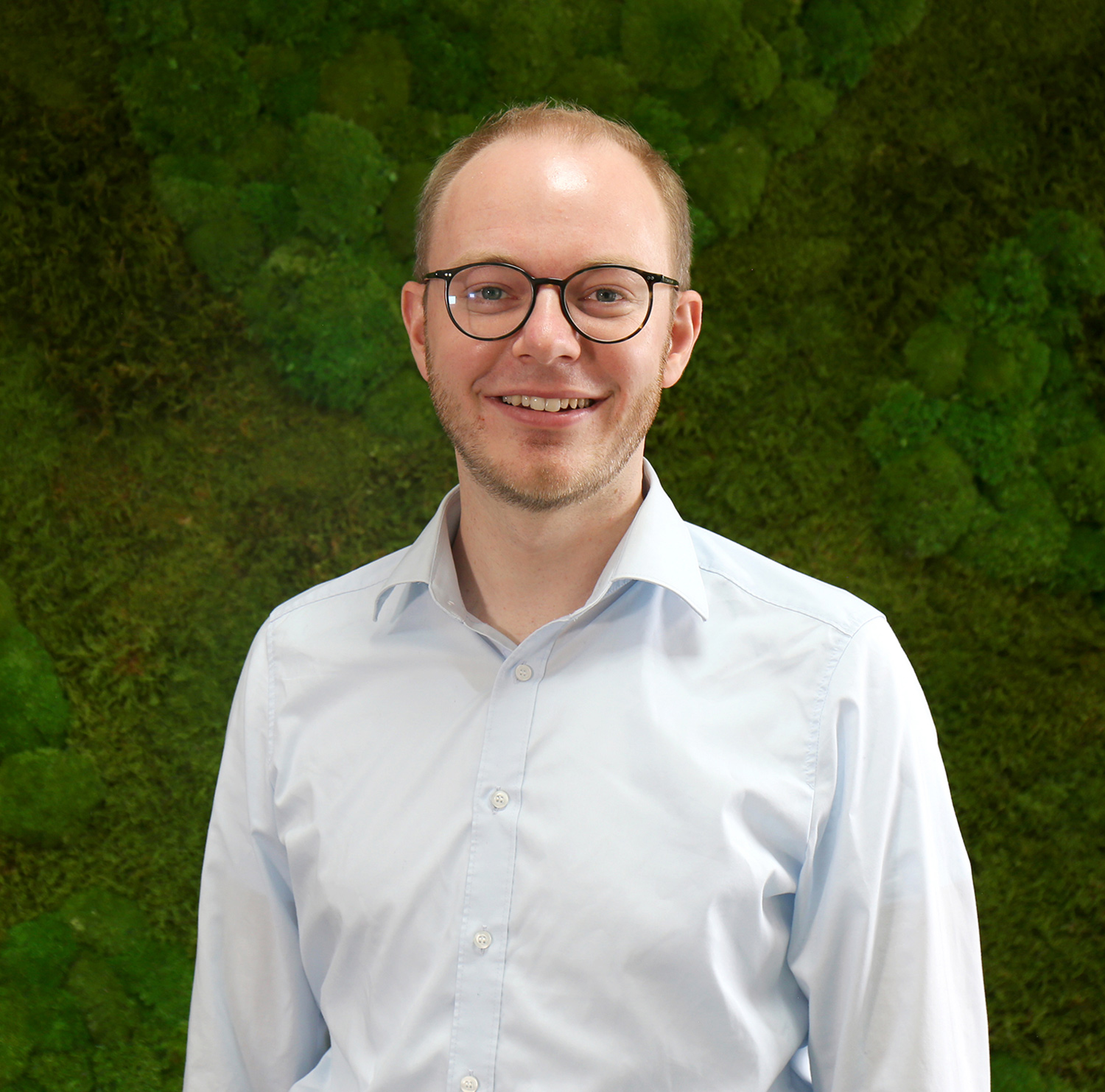 This might also interest you